What do you need to know before having relaxing massage therapy at home?
First of all, a relaxing massage should not hurt. You may feel slight pain if your muscles are too tense, but remember that relaxation is the goal of this therapy. Don't think that the masseur is a professional who knows what he is doing and you have to endure the pain. If you feel pain or want less pressure, tell him that.
During the massage, it is normal to stay naked. The therapist is a professional, so you should look at the massage as medical consultation, not as something that will cause you discomfort. The therapists are professionals who see naked bodies every day, so they will not judge you if you have little cellulite or marks on your skin. In addition, if you stay dressed, it can be harder for them to do their job. It is recommended to undress as much as you can, as comfortable as you feel. However, the masseur will cover your intimate areas with a towel, just to make you feel at ease.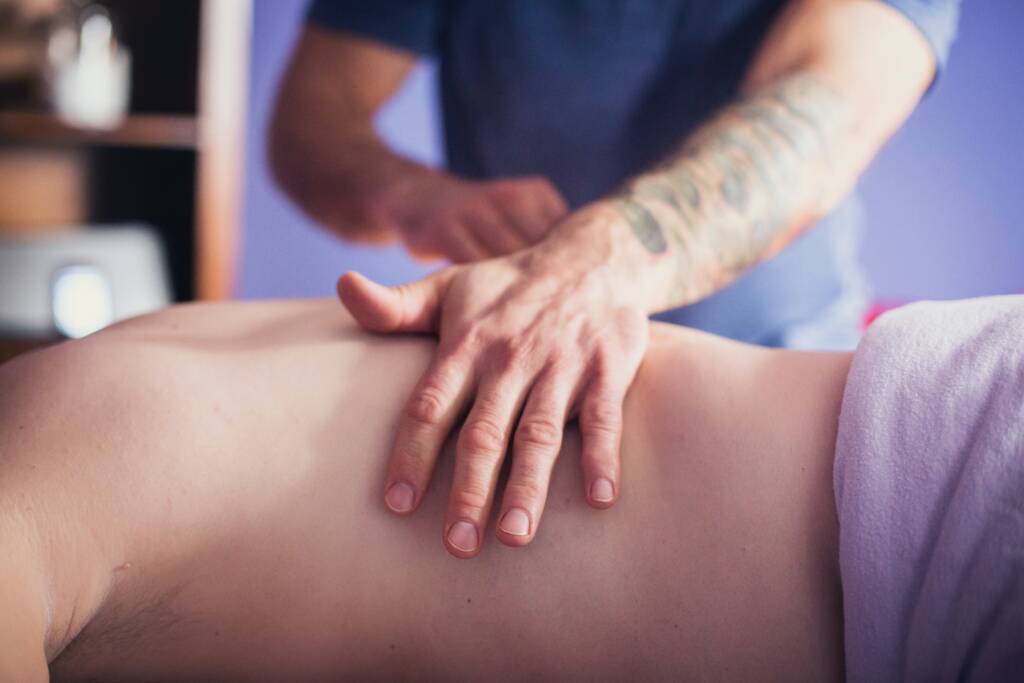 It is necessary to take a shower before the massage. This is necessary primarily in terms of hygiene but also a warm shower before the massage will relax you, both physically and mentally. This way, you will feel much better during the massage, and the masseur will do his job much easier. In addition, being clean, you will feel more comfortable when the therapist puts his hands on your skin.
Communication with the therapist is absolutely necessary. In order for the massage to meet your expectations, it is important to talk openly with the masseur about what you like and what you don't. Don't be embarrassed to tell him that you want more or less pressure, if something seems uncomfortable to you or if you want to pay more attention to a certain area. This is also important for situations that make you feel uncomfortable. In order for the massage to fulfill its purpose, there must be open communication between the therapist and the client.
If you are used to going to the gym or doing physical activity, you should do it before the massage and not after. It is very possible that your muscles will be tired after sports, but at the same time, they will already be warmed up, ready for a massage. Also, if the massage is a deeper one, it is recommended to wait 12-14 hours before exercising.
During the relaxing massage, it is normal to have gas. Massages relax you and improve your digestion, and this can lead to flatulence. You don't have to feel ashamed if you have gas, because this can happen to anyone. Therapists are professionals and work on hundreds of bodies, so it's certainly not the first time someone has gas on the massage table. If this causes you discomfort try to avoid high fiber foods and use the toilet before the therapy. This is also good for your bladder – you don't want to always feel the need to go to the toilet to urinate.
After any type of massage, it is normal to drink a lot of water. As with sports, your muscles may become dehydrated after the massage, so you need to drink plenty of water afterward. But it is important to avoid coffee because it tightens the muscles that have just been worked on.
These rules are not only valid in the case of relaxation massage, but they are also valid for anti-cellulite massage, reflexology massage, sports massage even deep tissue massage therapy.
On our website, you can find the best mobile massage therapists in London. Don't hesitate, make an appointment now
Book a Deep Tissue Massage At Home
For your convenience, you can book a deep tissue massage online with our secure online booking tool — or use the CHAT provided to help you out.
Therapy
Popular Treatments
Therapy
Health Benefits