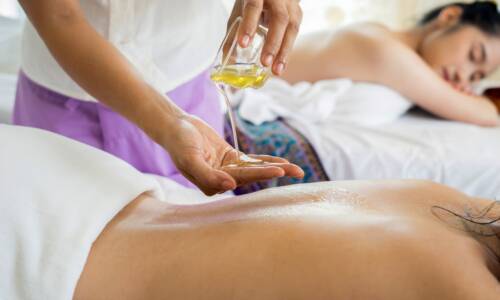 Relaxing Massage
A smooth, gentle, flowing style that promotes general relaxation, relieves muscular tension, plus improves circulation and range of movement.
Here are some benefits of why to choose Relaxing Massage:
– It Promotes Muscle Relaxation
– It Can Help Improve Circulation
– It Reduces Stress
– It is Relaxing
What to expect
Your therapist will aim to relax, revive, and rejuvenate you at a massage depth that does not cause discomfort.
Please be free to discuss your needs with our massage therapists. They'll be happy to tailor a massage solution for you that can combine relaxation massage with other styles that address your issues.
Don't choose this type of massage if
You're pregnant, you can choose our pregnancy massage.
You're after a massage with more pressure – try a Deep Tissue treatment or other services.
BOOK NOW