Becoming a Revive PRO is more than just having a normal job – it's about following your dream of having a rewarding career.
We are looking for London-based professionals with experience in Massage Therapy to join us now.
Our main mission is to deliver 5* wellness services for everyone in the comfort of their home, hotel, or office.
Why a Revive PRO??
Be Your Own Boss,
Commission Rates up to £60.63/hour
Flexibility – You choose Your working hours (full time/part/evenings),
Dedicated Support Team will look after you and your bookings from Monday to Sunday from 7 am-11 pm,
No minimum weekly hours,
What do I need??
Right to Work in the UK
A Passport or British driving licence
Certificates of qualification related to massage therapy.
A massage couch + accessories needed for a massage
Insurance for Public Liability, Products Liability, and Medical Malpractice (or equivalents).
This is a self-employed (Freelance) position. Applicants must be able to work in the United Kingdom as self-employed.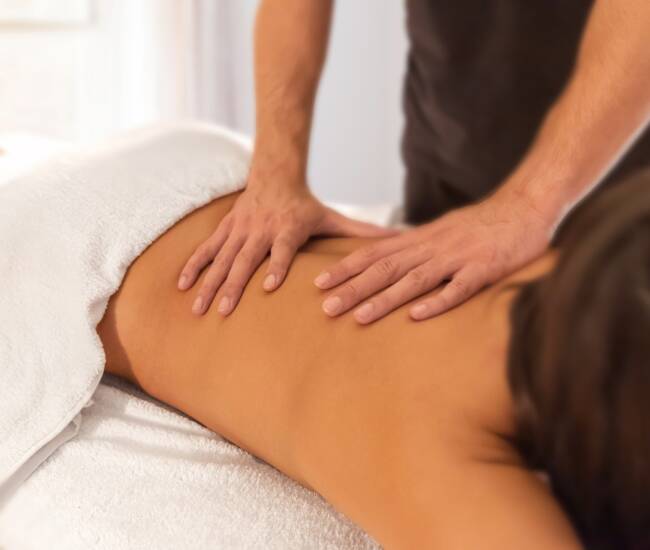 Send all your documents required + a short description about you to info@revivemoment.com
Do I use my own equipment?
Yes, each therapist is required to provide and use their own equipment and products for all treatments. For massage therapy, you're required to bring a massage bed with you.
Do I have to work a certain number of hours per week or month?
No, therapists are not required to work a minimum number of hours per week or month.
Can I turn down a booking?
Yes, you are not required to accept any bookings that you do not wish to. You can contact our support and they'll be more than happy to help you.
Do I have to use specific brands/products?
In general, you are not required to use or buy specific branded products, only for some specific treatments you'll be required to have a specific brand product.
Will I need my own insurance?
Yes, all therapists are required to have their own insurance in order to complete bookings provided by Revive Moment.
Am I required to have a DBS check?
Yes, we ask that therapists have a DBS check in order to accept bookings with us.
At the moment we cover all the London boroughs and towns which are inside of M25 motorway.
Do I have to wear a uniform?
You are not required to wear a uniform. We advise therapists to wear smart black clothing.
Submit all your documents required + a short description about you to info@revivemoment.com